DecoCraft USA Supports Breast Cancer Research with Holiday House NYC 2019
In 2008, Holiday House NYC was founded by interior designer, Iris Danker, a 20+ year breast cancer survivor who created Holiday House to raise awareness and funds for breast cancer prevention and cure.
This event, also held in the Hamptons and in London, occurs annually – attracting designers, architects, supporters and well-wishers near and wide.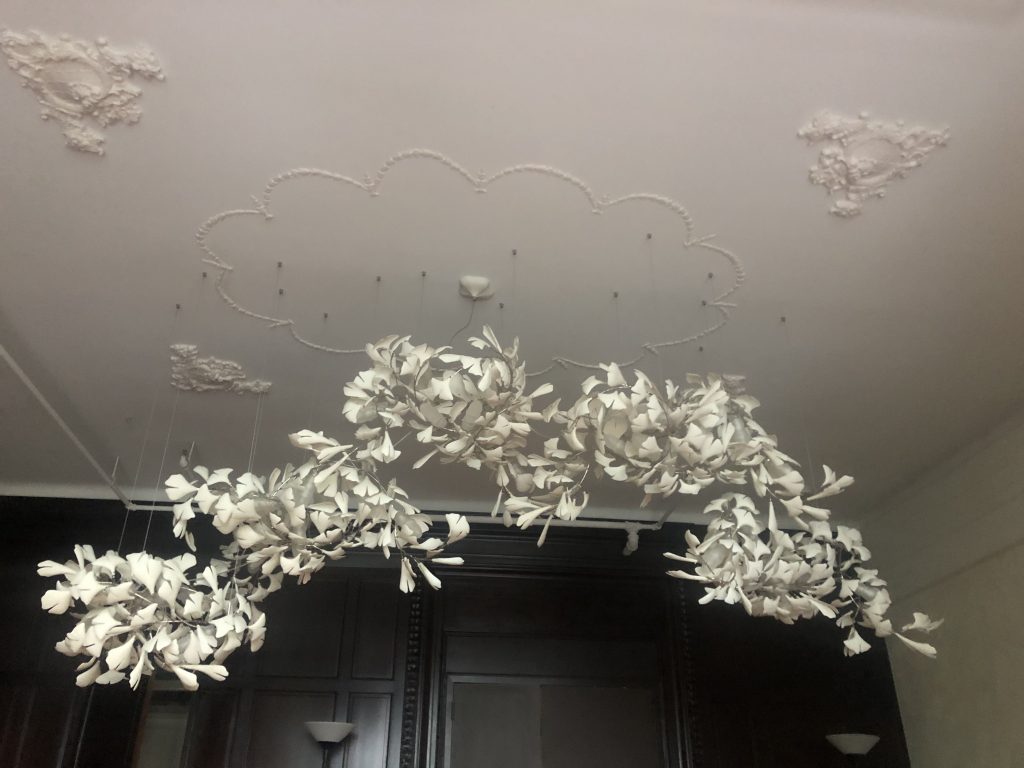 This year, DecoCraft USA had the pleasure to support Elsa Soyars of Elsa Soyars Interiors, one of several featured top interior designers who beautifully designed rooms throughout the Holiday House NYC located at 125 East 65th Street, New York, NY 10065.
Elsa's contemporary, Parisian-themed room found on the first floor incorporates DecoCraft USA's plaster of Paris moldings – a delicate medallion swag used as tracery ceiling cloud along with our beautiful accent corners to complete the Parisian-styled ceiling motif.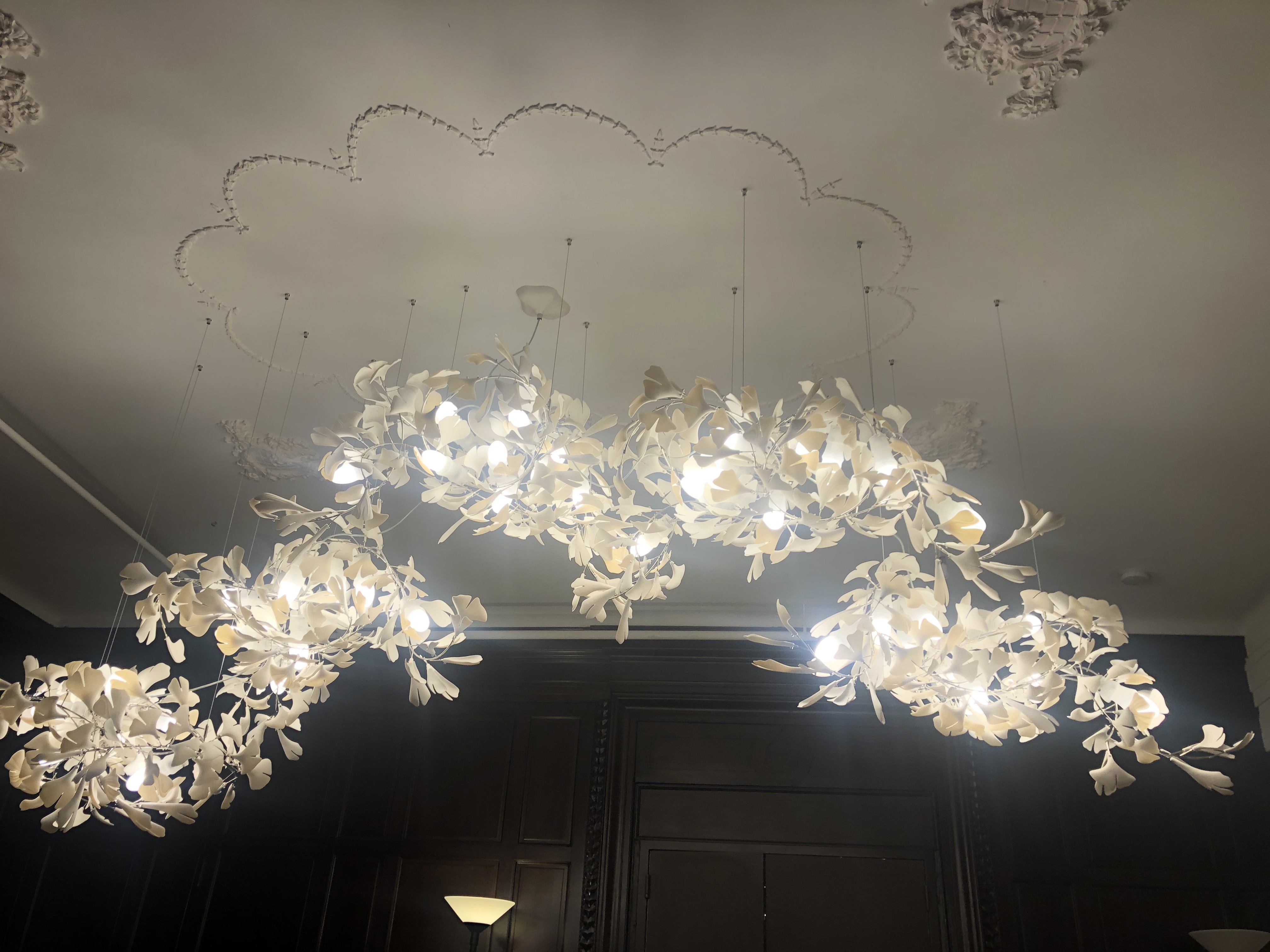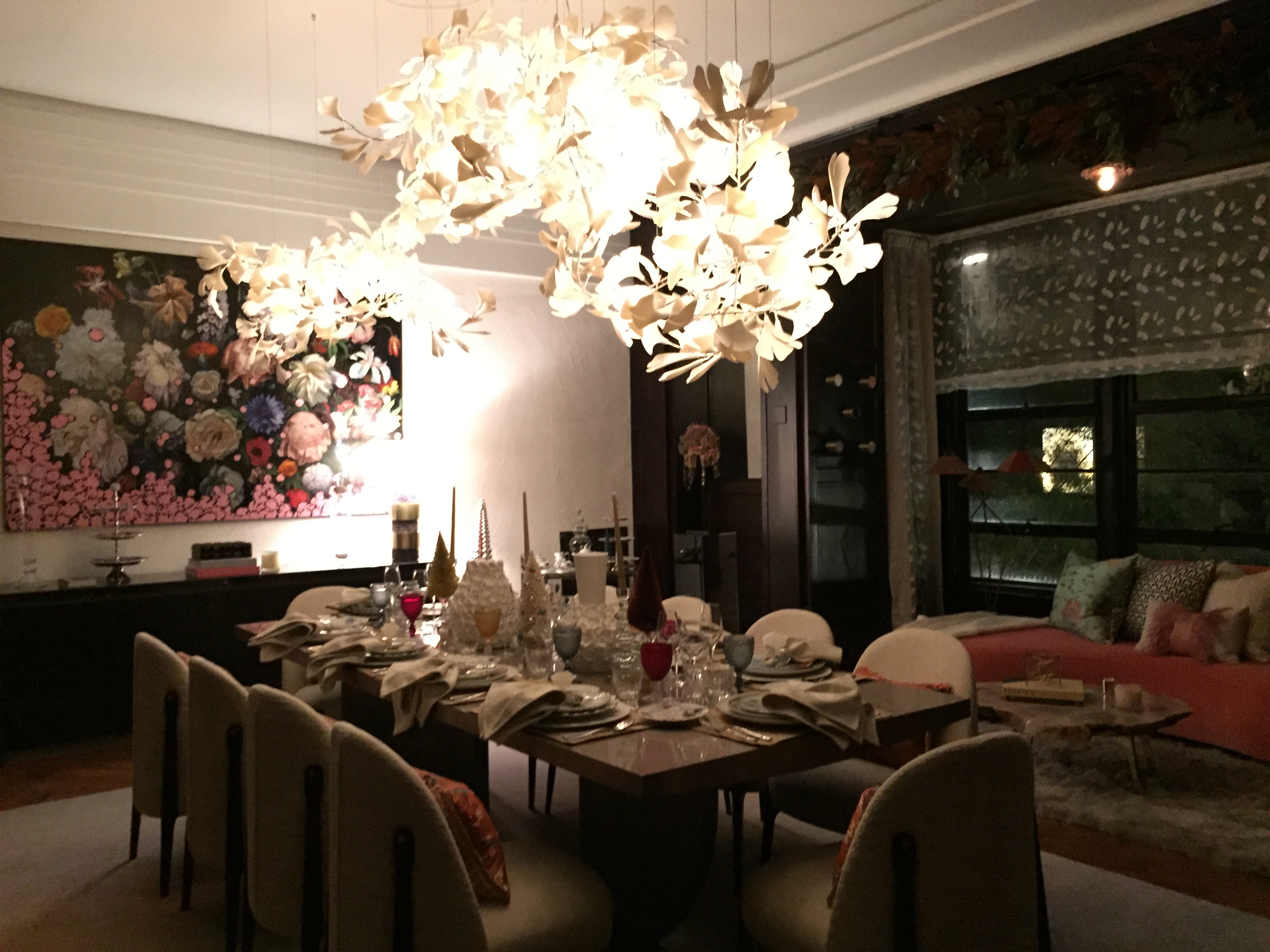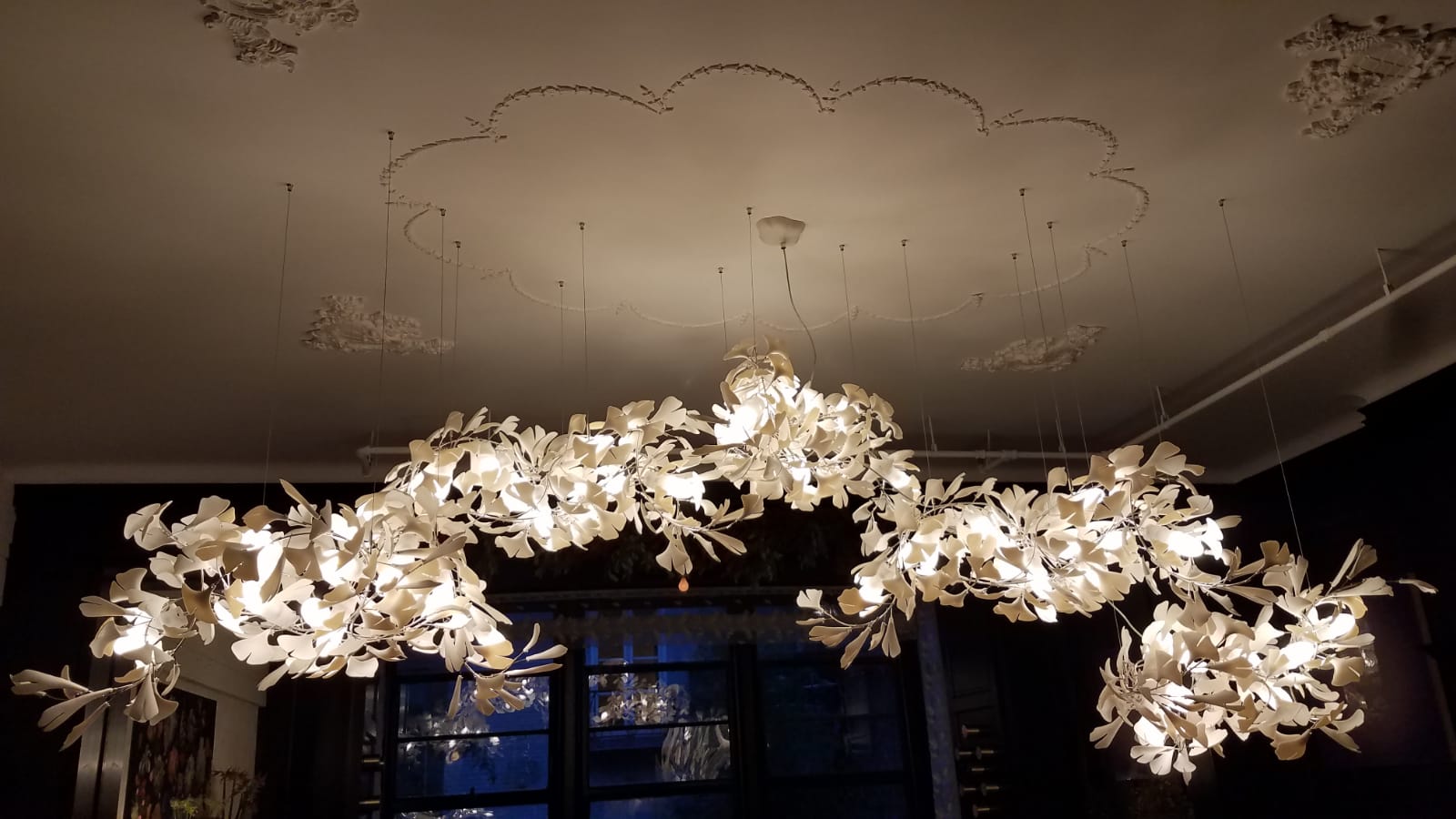 The Holiday House 2019 event
The Holiday House 2019 event continues through December 15, 2019. We encourage your visit and support for this charitable and important cause.